COMMISSIONS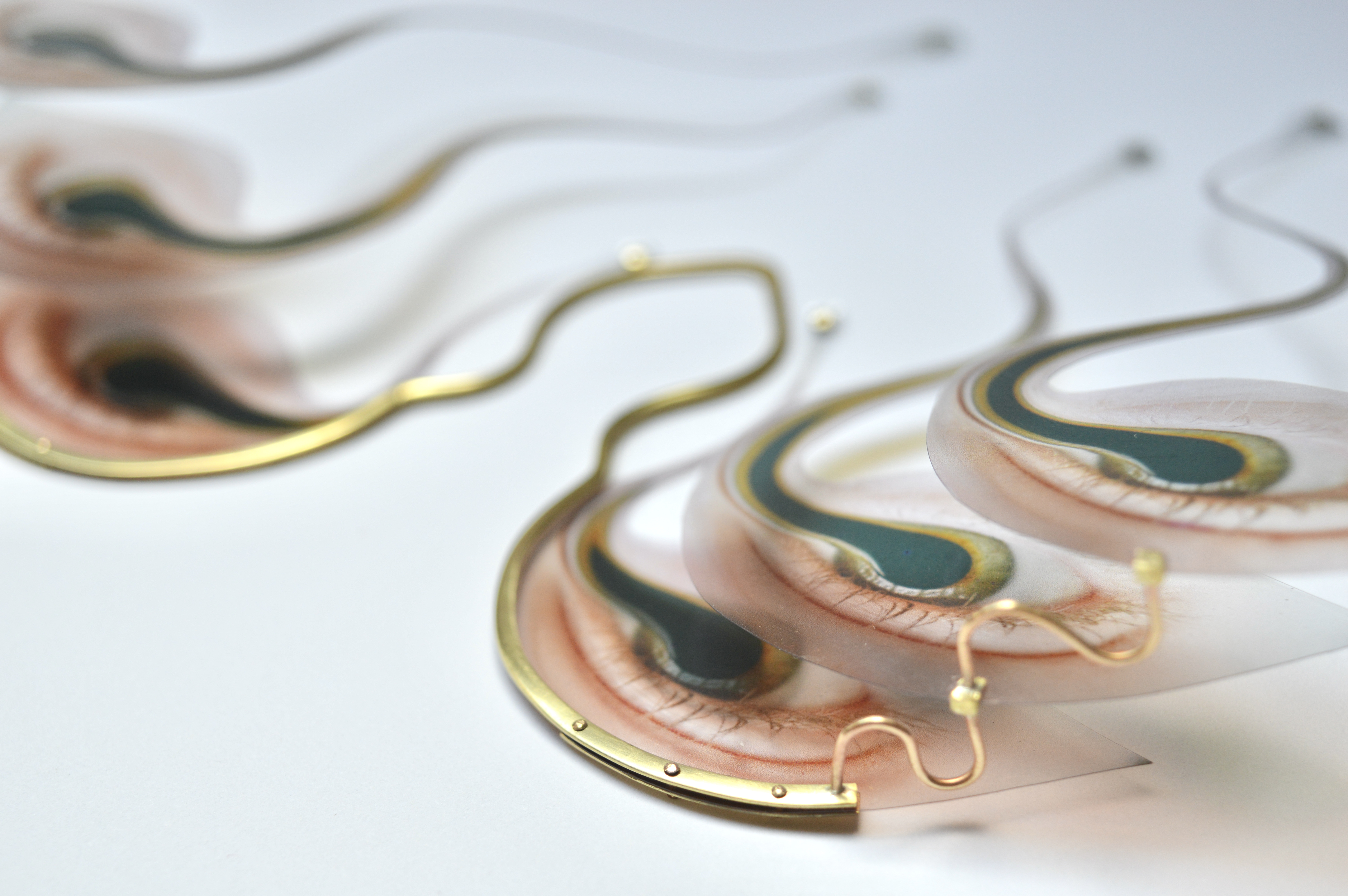 COMMISSIONS OPEN 19TH JULY 2021


PRICES ON REQUEST


Ruby Mellish jewellery is Bespoke. Eye-wear pieces are personalised to the wearer's eye.

For enquiries regarding commissions please go to my CONTACT page and reach me via email.


Make sure to specify:


Which piece/ pieces you are interested in


Please note: I accept a limited number of commissions each year. If your request is accepted you will be notified via email of your secured place on a waiting list for pieces.

Copyright © 2021 – Present. RUBY MELLISH. All rights reserved.