BDSM-LV



A collaboration project between CSM BA Jewellery Design Y2 students and Louis Vuitton. LV invited BAJD to propose designs using their surplus leather as a means to find sustainable solutions to waste materials in the fashion industry.

My leather flogger re-instates the relationship between leather and sex. I aim to deconstruct the taboo of sex-wear and to glorify fetishism in the luxury sector.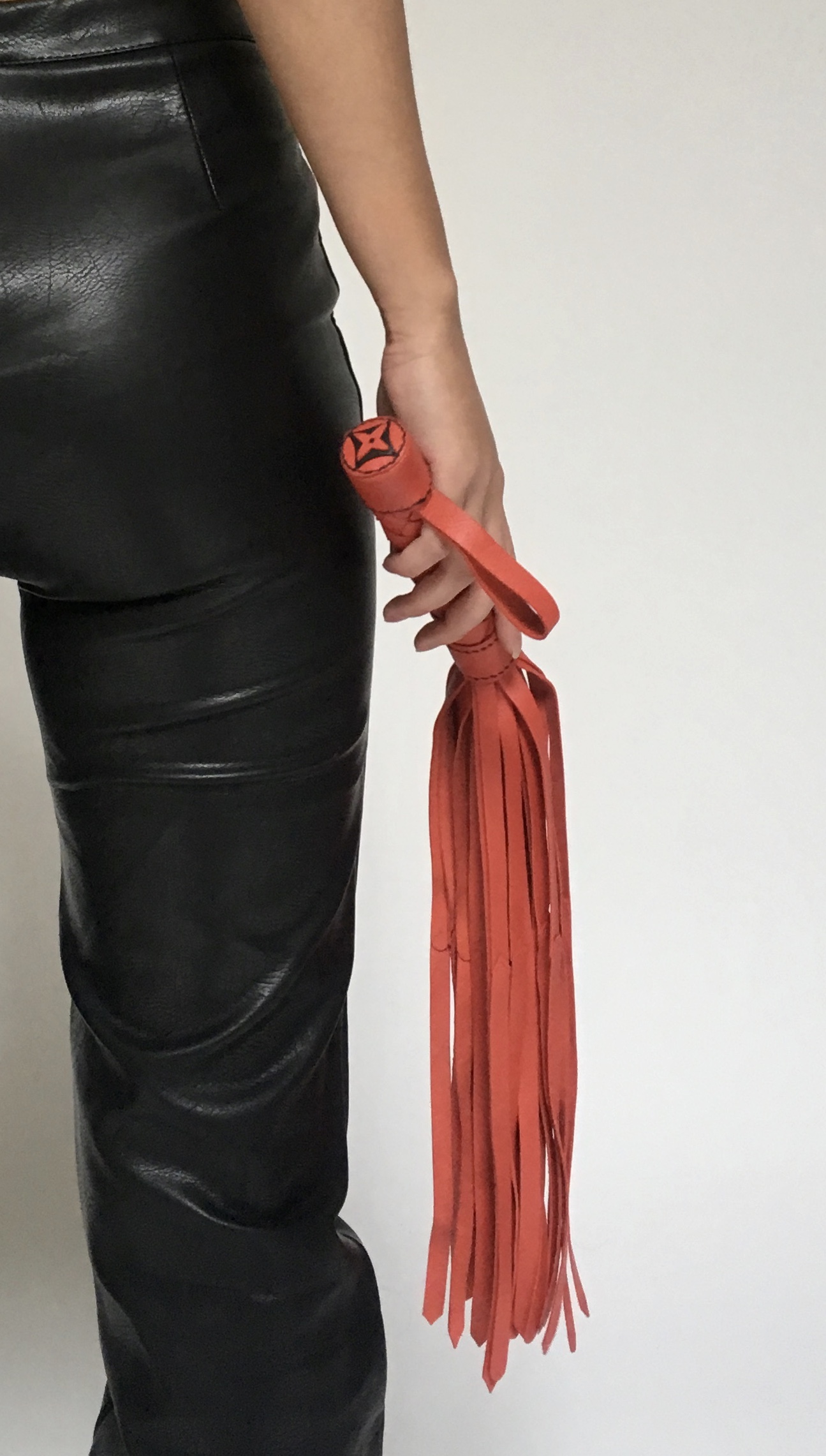 Copyright © 2021 – Present. RUBY MELLISH. All rights reserved.