ABOUT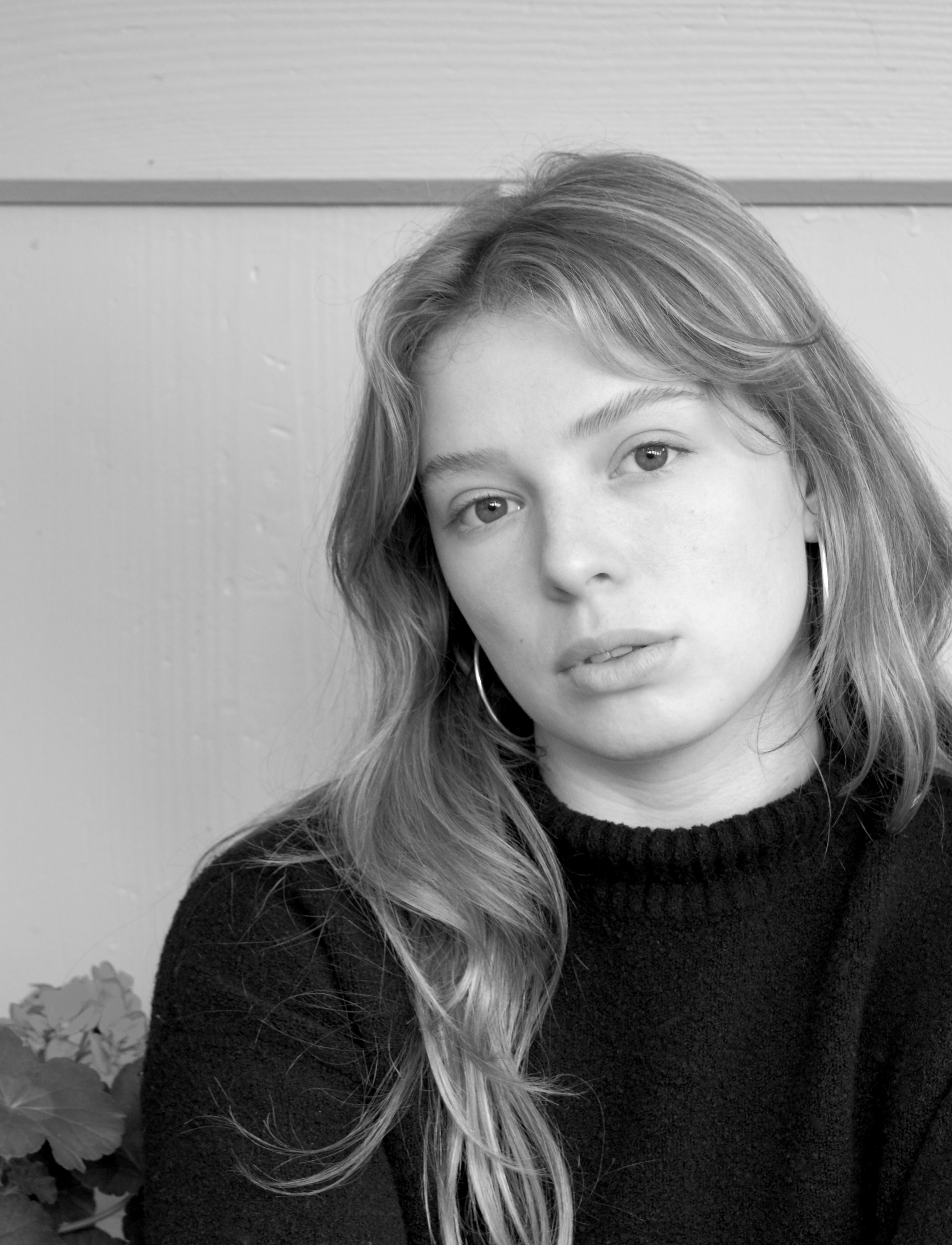 Ruby Mellish

Central Saint Martins (UAL): BA (Hons) Jewellery

Ruby is an experimental jewellery artist who uses a wide range of materials and techniques to achieve unique outcomes. Her practice is primarily influenced by the body and carries surreal themes through the application of computer aided design and hand-crafting. She specialises in photoshop, exhibiting her original interpretation of digital manipulation and converting virtual projects to life through a considered range of materials.




PORTFOLIO STATEMENT -

Ruby Mellish 2021

In jewellery I have discovered a perfect balance between art, fashion and the body. My practice has always orientated around the body. I am obsessed with the human form and am constantly driven to manipulate, transform and re-imagine it utilising any materials I have to hand.

Through my four years at Central Saint Martins I have developed a keen enthusiasm manipulating a wide range of materials and processes to create beautiful and conceptual pieces.

I have always been intrigued by non-precious materials and their endless possibilities for creating beautiful forms. I am a large believer in innovative design and my practice always aims to disrupt the conventions of traditional jewellery by promoting the potential of re-claimed plastics and leather, synthetic stones, non-precious metals and any other non/semi-precious materials.

My practice currently focuses around identity and facial recognition. Under the umbrella of self-portraiture as my leading concept, I have been discovering and creating contemporary means of capturing 'the self'. I have enjoyed creating statement pieces and designs for my 2020-2021 collection and endeavour to further expand my concepts.



Copyright © 2021 – Present. RUBY MELLISH. All rights reserved.